How do plant sterols and stanols support heart health?
Because of their LDL-cholesterol-lowering benefits, plant sterols and stanols are believed to help reduce the risk of heart disease.
Lowering LDL-cholesterol with Plant Sterols and Stanols
Numerous scientific studies have shown that a daily intake of 1.5-3g plant sterols or stanols reduces blood LDL-cholesterol levels dose-dependently by 7-12.5% in a period of 2-3 weeks (EFSA 2012).
Studies show that intakes of plant sterols and plant stanols at doses above 3g a day confer additional health benefits by further lowering LDL-cholesterol (see Demonty et al 2009; Gylling et al 2010; Gylling et al 2020; Musa-Veloso et al 2011; Ras et al 2014).
These benefits extend to people with cholesterol levels within desirable ranges too. The European Atherosclerosis Society Consensus Panel consensus panel recently concluded that lowering plasma LDL-cholesterol earlier than currently recommended may result in a greater lifetime reduction of risk of atherosclerotic CVD (Ference et al 2017).
Studies also show that plant sterols and stanols intake can lower the cholesterol of people with normal levels of blood LDL-cholesterol and importantly, without adverse effects (Mensink et al 2002; Mensink 2000).
Combining heart-healthy practices
Foods with added plant sterols and stanols can complement the cholesterol-lowering effect of statin drug treatment and other dietary changes or can be used separately from medication as part of a healthy and balanced diet. Lowering LDL-cholesterol irrespective of type of intervention has been shown to lower heart disease risk (Silverman et al 2016).
The risk of coronary heart disease may be reduced even further when a diet with foods with added plant sterols and stanols is part of a broader healthy and active lifestyle.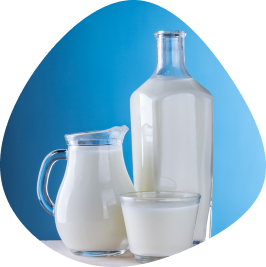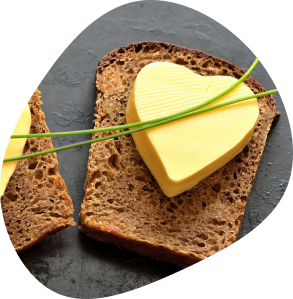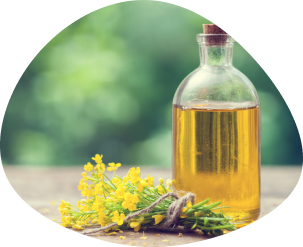 Learn more about how changes to diet and lifestyle can help lower blood cholesterol.